The Property Damage Experts
Licensed Public Adjusters. Thousands of Happy Clients.
Florida Claims Adjusters
When your property is damaged, it can be a very emotional and stressful time. Insurance contracts are complicated and have many mandatory insured obligations and required policy conditions. If not properly met, your coverage can be limited or denied. Claim Pros is proud to offer its clients its extensive insurance claim experience across the Southeast Florida area, with Boynton Beach public adjusters who can help with appraisal, litigation, and more.
Our licensed Public Adjusters help businesses and homeowners settle their claims by assessing the damage and documenting every detail of their property losses. Our Boynton Beach public adjusters represent only your interests and will prepare and submit your claim directly to the insurance company. Our expert Southeast Florida and Boynton Beach insurance claim adjuster company will ensure that you receive a prompt and equitable settlement.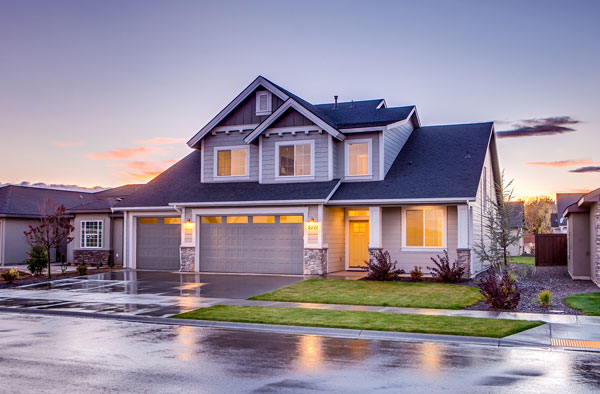 Residential Claims
During a residential property insurance claim, a complexity of circumstances are created.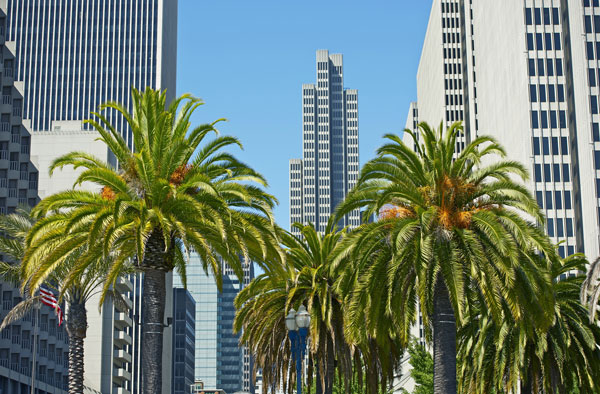 Commercial Claims
Business insurance claims present difficult choices to the insured/business owner.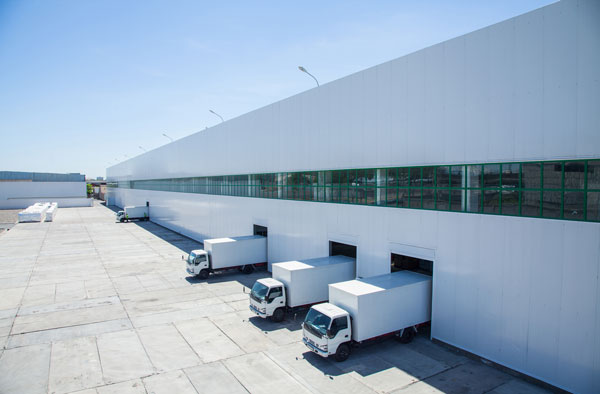 Expert Services
Our experienced Boynton Beach public adjusters/appraisers process insurance appraisals of all types of structures.

"Easy to work with, communicated well during the entire process and in the end, made the insurance company accountable to cover 100% of the actual damages (less deductible) instead of their initial offering that would only get 25% of the repairs done. I would highly recommend them!"
 – Michael Messineo

"Excellent service! After I had tried to deal with my own insurance company, they tried to settle with a fraction of what Daniel Alzate from Claim Pros was able to get for me. So happy I called Claim Pros! Insurance companies are not easy to deal with, especially after a natural disaster… Thank you Daniel for your professionalism and promptness!"
– Ann Brownlee

"Excellent service and most important quality and honest work with many years of experience. Collin did a phenomenal job every step on the way with a friendly and mindful approach about my needs. Thank you!!!!"
– Michael Campos

"I'm so glad I had these guys in my corner. I'm no expert when it comes to damage. I truly feel they got me the fairist payout from my INS CO, we had just enough to cover all the damage after Hurricane Irma, even after their fee."
– Nick Fisher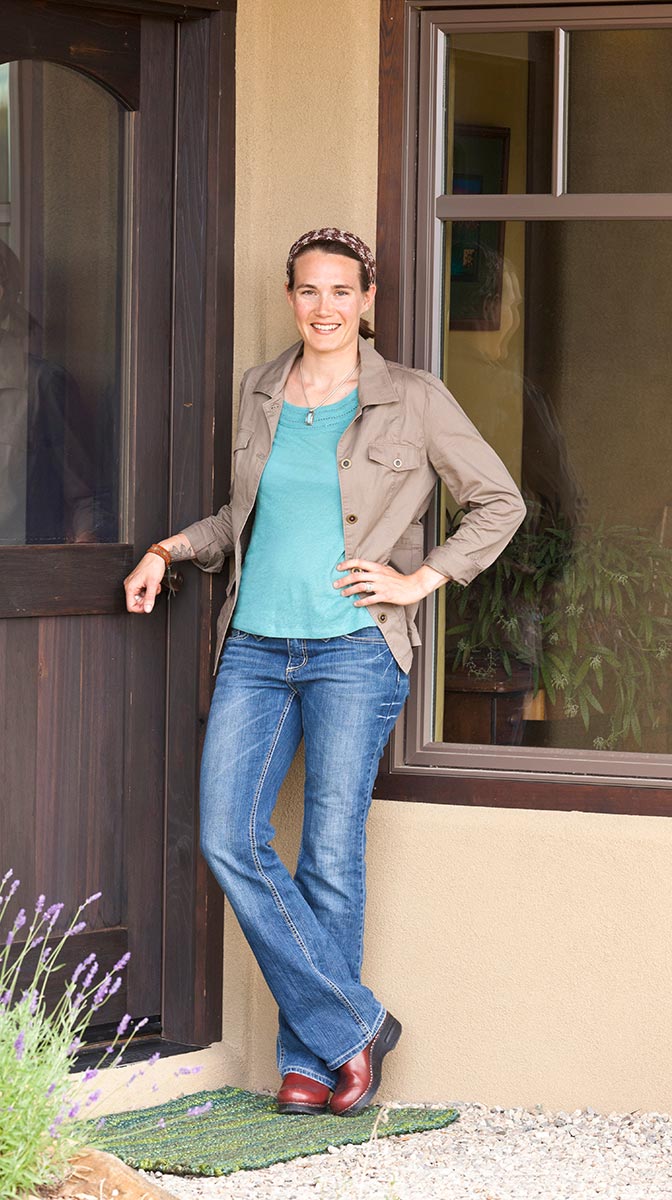 Get a Free Claim Review
Leveling the playing field
 Latest Blog Entries
Tips to help you secure your property, and keep your hard-earned money safe.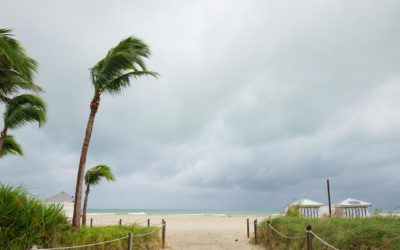 When you're living in South Florida, you've got a lot to be grateful for—white, sandy beaches, warm waters, lush tropical foliage, and warm days of sunshine pretty much all year round. But we also live with the threat of hurricanes and tropical storms from June to...