Claim Pros provides complete commercial Public Adjusting services
Business insurance claims present a complexity of requirements and obligations for business owners: Some business owners may choose to represent themselves throughout the claim process or authorize a third-party like Claim Pros to document, prepare and settle their claim on their behalf. Of the many licensed types, only a few choose to exclusively represent (you) the insured as a licensed public insurance adjuster.
Although the claims process can be adversarial, Claim Pros has nonetheless earned the respect of its peers and colleagues by representing the insured professionally and promptly with the goal of obtaining fair and equitable settlements.
Settling an insurance claim often calls for many meetings with insurance company representatives, adjusters, contractors, and many hours of preparing inventories as well as documenting lost or damaged items. Subsequent to the preparation of the inventory of the lost or damaged items, the insured will need to establish the cost to replace those lost or damaged items. Those meetings and inventory documentation requirements increases the opportunity cost for business owners and executives which take precious time away from work and family obligations – Let Claim Pros spend the time navigating your insurance claim, so you can focus on your business recovery.
commercial claims recovery procesS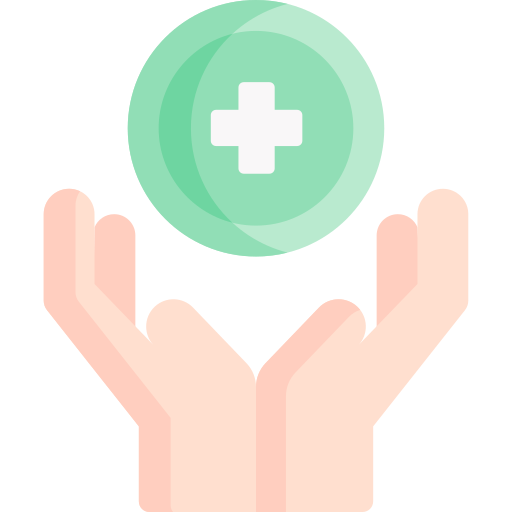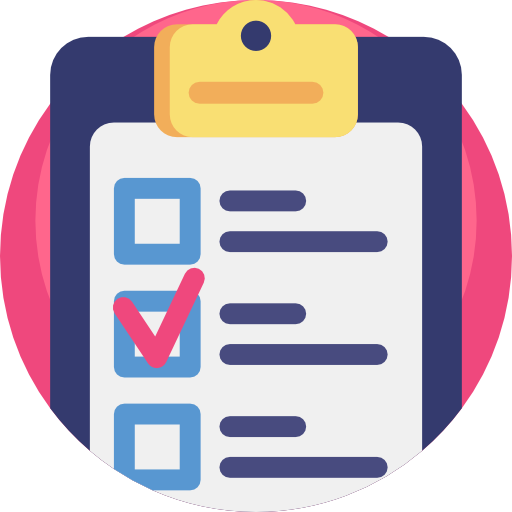 3. establish a
recovery stRategy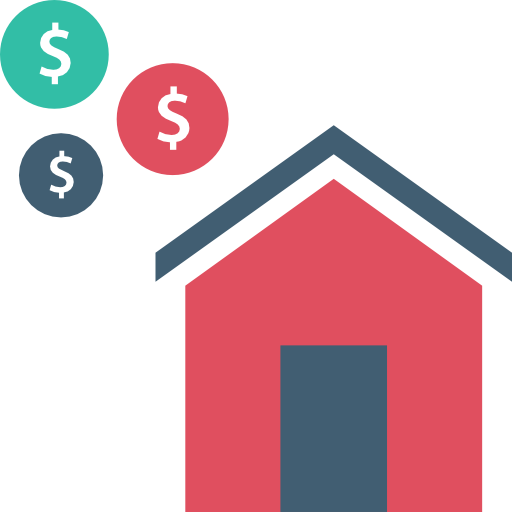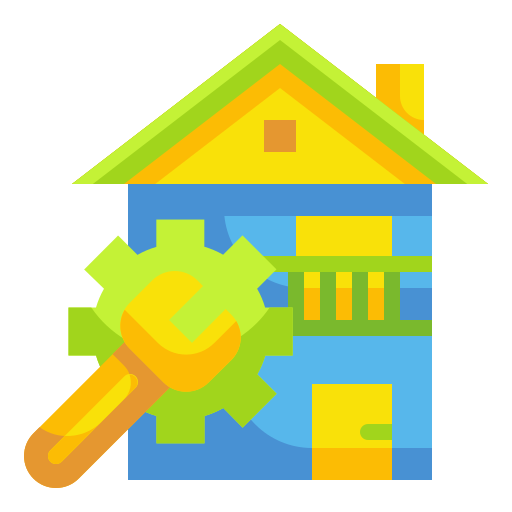 7. restoration of property & operations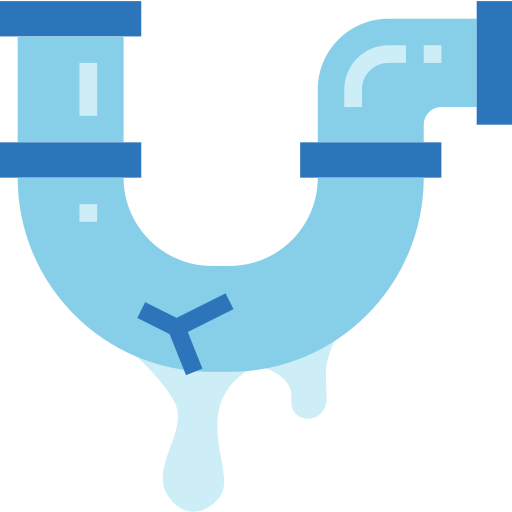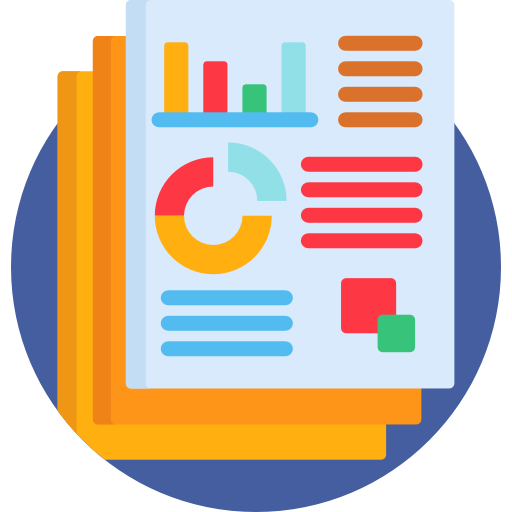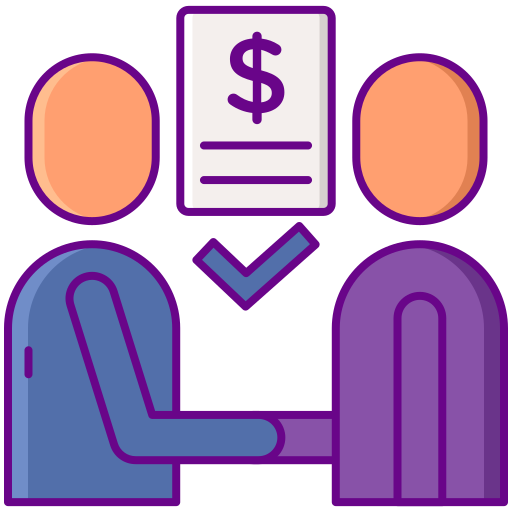 6. negotiations & settlement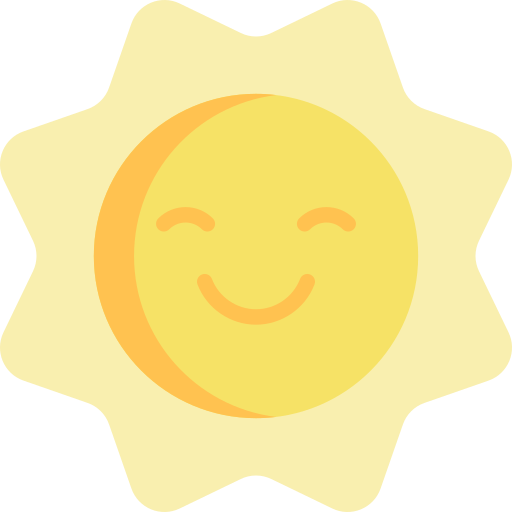 8. another happy claimpros client!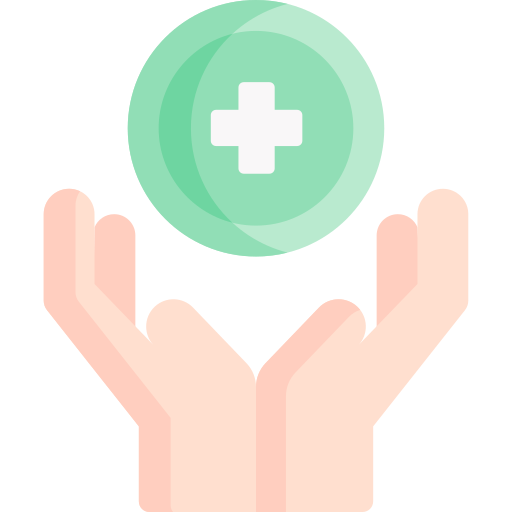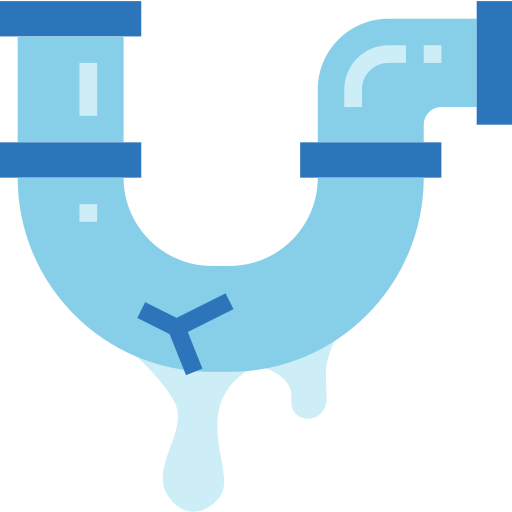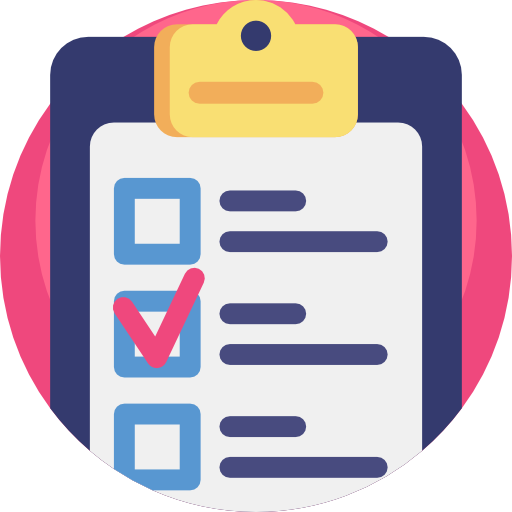 3. establish a
recovery stRategy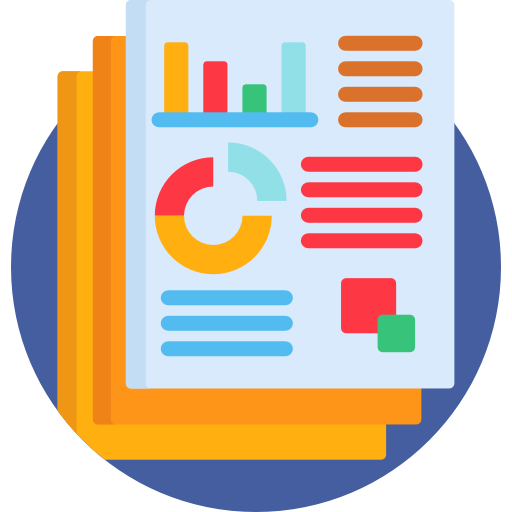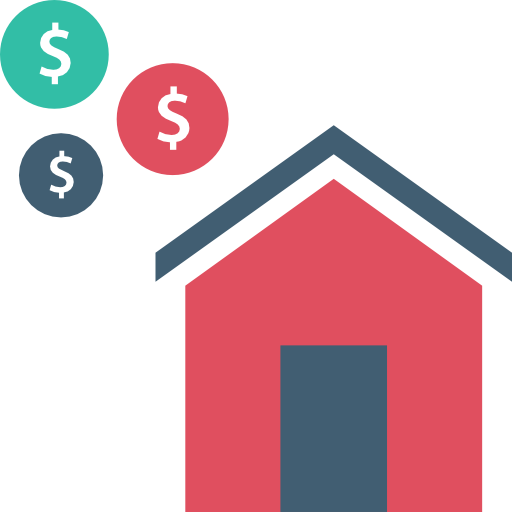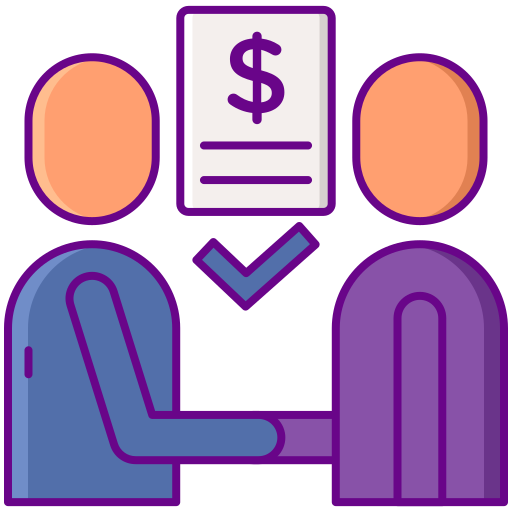 6. negotiations & settlement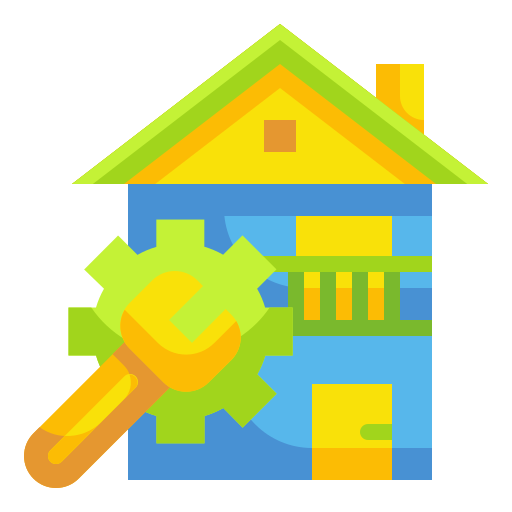 7. restoration of property & operations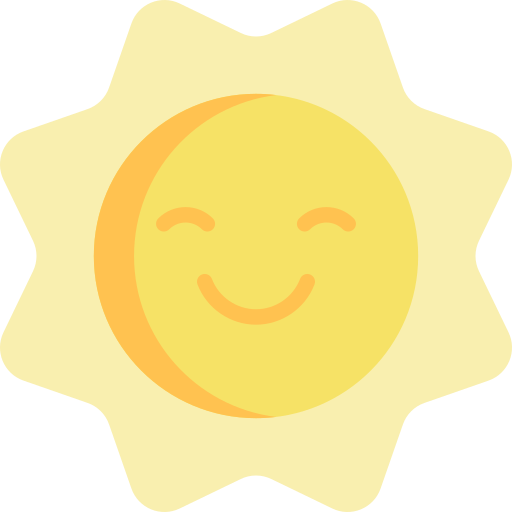 8. another happy claimpros client!
commercial objectives
Our primary objective at ClaimPros is to get our clients back to their pre-loss condition. Therefore, enabling our public adjusters to represent your interest and properly document, prepare and process the complex insurance forms to ensure that you receive a fair and equitable settlement, is our professional calling.
Any business owner that suffers a loss can rest assured that ClaimPros public insurance adjusters will promptly and effectively prepare and present your claim to minimize any further business disruptions. With ClaimPros assistance, key personnel are relieved of the tedious and time-consuming details involved in processing and navigating the insurance claim process, thereby allowing you to focus on re-establishing your business at its present location or – if circumstances warrant it – an temporary alternate location.
Get a Free Claim Review
Leveling the playing field